Open 6 Days a Week
Golden Eggroll Restaurant provides the best Chinese food in town. Our store opens 6 days a week. Check contact / location to see the details.
Order Your Foods Online
For pickup and delivery, you can order your food online. The benefit is you have enough time to customize your order without errors in communication.
The estimated time: lunch time for pickup: 10 - 15 minutes, dinner time for pickup: around 15 minutes, busy time: 20-30 minutes. Lunch time for delivery: 45 - 60 minutes, dinner time for delivery: 1 hour. During the peak hour, it may require 1 - 2 hours. We shall try our best to serve our customers.
Delivery Fee - $2.95 within 4 miles, $5.9 between 4 - 6 miles
Delivery Minimum - $12.00
Estimated Delivery Time - Between 45 and 60 minutes when not busy, 1 hour to 1 hour 45 minutes when busy
Note - online order will have $0.99 service charge
Scan & Order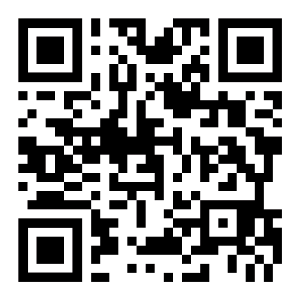 http://goldeneggrollbluesprings.com